Here comes 50 best selection of Netflix streaming movies both old and latest series comprising great movies from 2018 downwards. As you all know or about to get informed regarding to Netflix changing the way they rent movies and watch TV shows or program as at when it was launched in the year 1997, another suitable and better way of watching was also initiated which was called Netflix Originals (2011), and that gave gave yield to the Streaming binge we all know today.
Now the current standard is streaming service and not only Netflix is much involved in the service, other studios, production companies, distributors as well as networks are working to catch up the trending in movie services, like creating their own re-branded pay services and mainly original streaming TV shows and films.
See Also: Top 12 Action New Movies 2018
That is not all, brands like Hulu streamers, Apple and Amazon are going to enter this same trending, and as it stands, it is coming by March 2019. Yes a lot is revolving around movie production in recent times, new updates, ideas and strategy to keep the company moving forward remains a welcome development.
Not minding the whole fresh or new updates going on to serve film streamers better, here is a list of top and best Netflix movies and series you could watch for your entertainment. Netflix films got the main thrill you wouldn't want to miss for anything as long as movie is concerned. Now lets go ahead and make our best selection of Netflix movies under the following genres: Action, Adventure, horror, mystery, crime, musical, comedy, Sci-fi, family, fantasy, drama, romance etc. In case we didn't list your favorite Netflix shows or TV just tell us via the comment box and the name will be added to the list. This post will be regularly updated for upcoming Netflix movies as well as their date of release.
Read More: Best Adventure Movies 2019
Top Netflix Streaming Movies and Series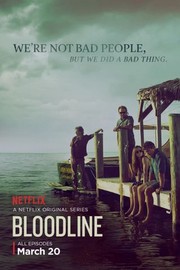 BLOODLINE 2015
DEREK (2013)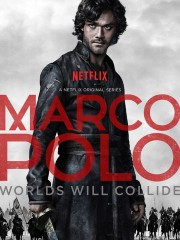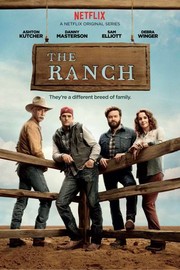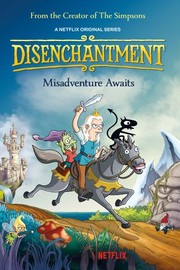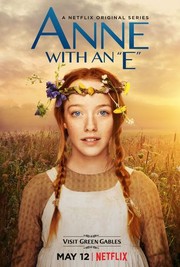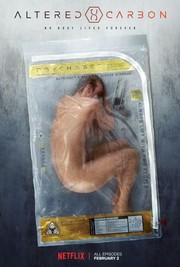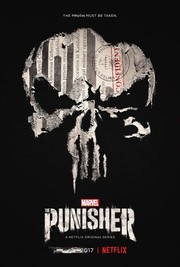 MARVEL'S THE PUNISHER 
(2017)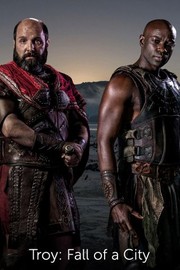 TROY: FALL OF A CITY 
(2018)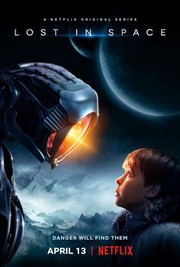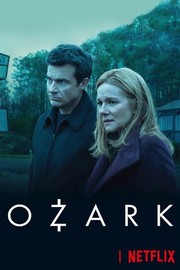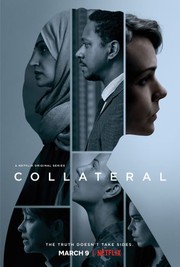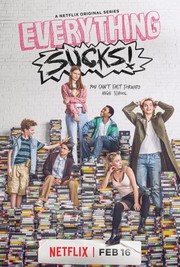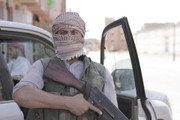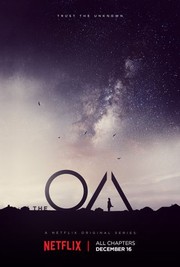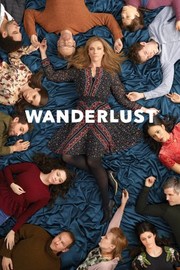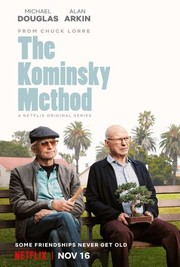 THE KOMINSKY METHOD 
(2018)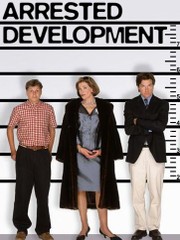 ARRESTED DEVELOPMENT 
(2003)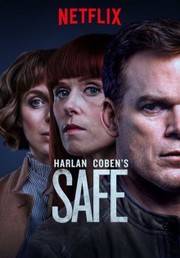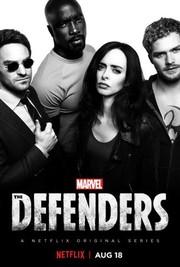 MARVEL'S THE DEFENDERS 
(2017)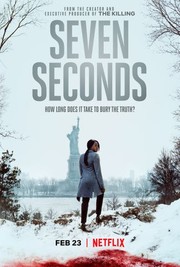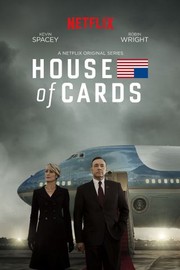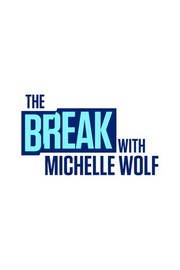 THE BREAK WITH MICHELLE WOLF 
(2018)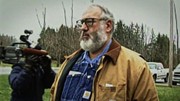 EVIL GENIUS: THE TRUE STORY OF AMERICA'S MOST DIABOLICAL BANK HEIST 
(2018)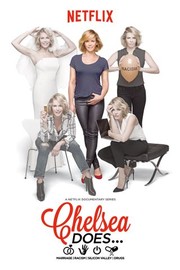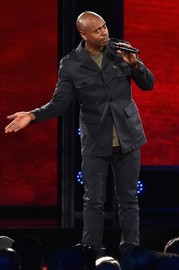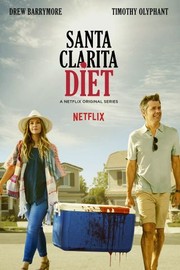 SANTA CLARITA DIET 
(2017)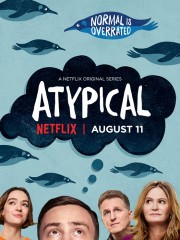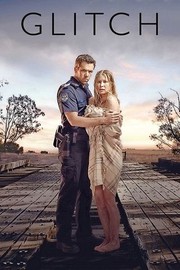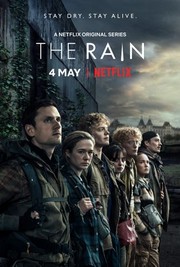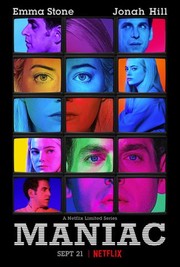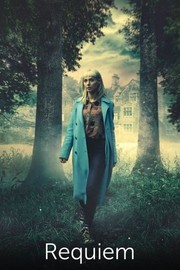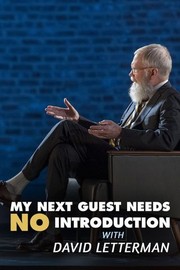 MY NEXT GUEST NEEDS NO INTRODUCTION WITH DAVID LETTERMAN 
(2018)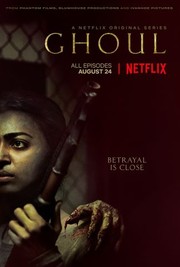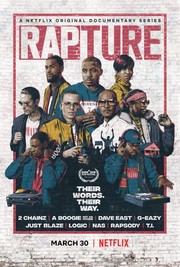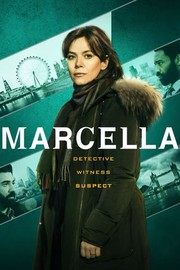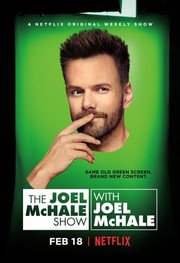 THE JOEL MCHALE SHOW WITH JOEL MCHALE 
(2018)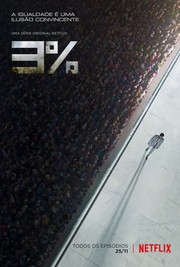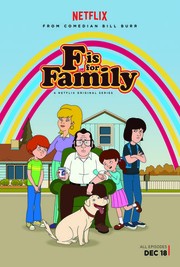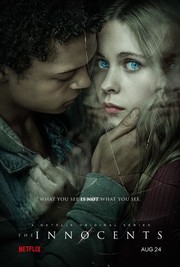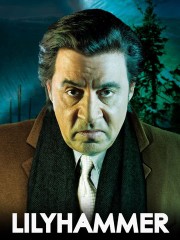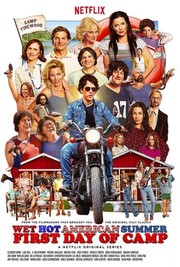 WET HOT AMERICAN SUMMER 
(2015)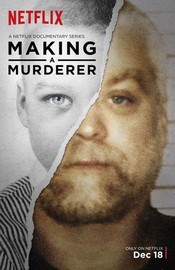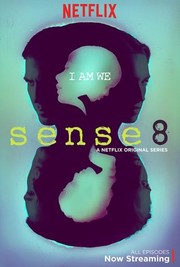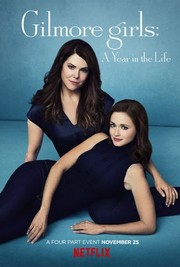 GILMORE GIRLS: A YEAR IN THE LIFE 
(2017)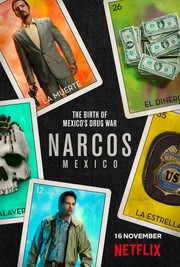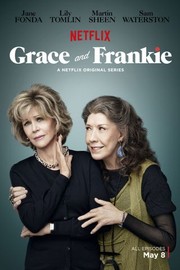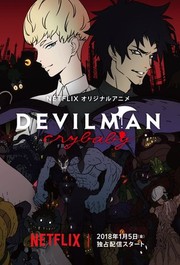 For now this is what we have for you, the list will continuously get update on latest trending netflix movies and upcoming movies as well. Endeavor to share to friends who might be in need of this new movie selections. Thank you.